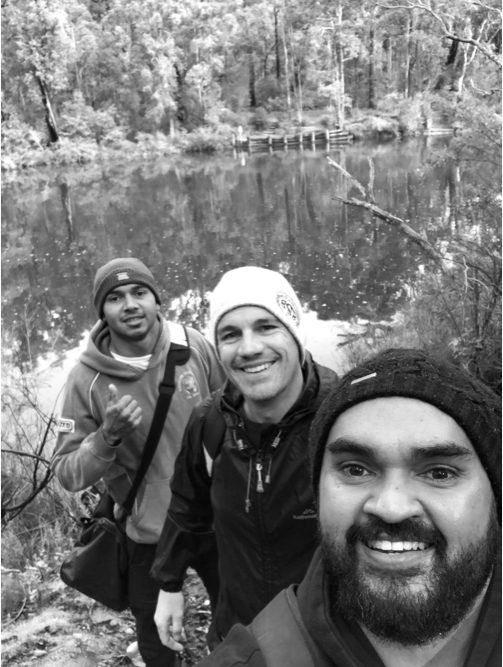 About me

A proud Ballardong Wardandi maaman

I have spent most of my life on Wardandi country (Bunbury). With a passion for empowering and raising the voice of Aboriginal people in the South West, I'm a valued and respected member of my community.

I'm a key advisor for, and spend much of my time on boards and in advocacy roles throughout the region. I have a strong passion to work with my community and to deliver programs to empower others to become the best they can be.

Maaladjiny
Southwest Noongar word for Growing

The goal of Maaladjiny is to assist people to grow stronger mindsets by helping change behaviours and remove negative emotions to achieve life changing results.

We use Neuro Linguistic Programming, Coaching, Hypnotherapy, Timeline Techniques and Cultural Strengthening Programs to support individuals and families to build new ways of thinking, being and doing.